WOOD DESTROYING CARPENTER BEES
Envirosafe Pest Control understands how damaging Carpenter Ants can be for homeowners. Carpenter Ants typically have a satellite colony in exterior areas of the home, such as live or dead trees, stumps, logs or decorative landscape wood. The satellite colony is often located in a tree, stump, stacked wood within 50 yards of the home or in wood and stumps buried in the yard when the house was constructed. Decorative wood and landscape ties brought in to enhance the beauty of a yard or driveway may also be the source of a satellite colony.
Carpenter Ants can be very damaging to the structure of your home. Carpenter ants tunnel through wood in large numbers and cause major damage. If you see one, it is very likely there are already colony infestations and damaged structural wood in or around the outside of your home. Envirosafe Pest Control Guarantees we will get rid of your carpenter ant infestation using highly effective, yet earth-friendly pest solutions. Our technicians thoroughly treat with EPA Registered non-repellent liquid spray applications, Delta Dust, and Termidor Foam in targeted harborage areas, breeding areas and other areas where high levels of moisture or other environmental factors may be conducive to Carpenter Ant proliferation.
After initial treatment we highly recommend our Annual Carpenter Ant Retreatment Protection Plan . Envirosafe will return annually to protect your home from future Carpenter Ant infestations. We will re-apply barrier treatments around the exterior perimeter foundation, crawl space (if present) and other areas around your home and yard
that are conducive to recurring infestations. These Carpenter Ant protection treatments work to ensure that your home is protected year-round. Envirosafe Pest Control Guarantees it. Our Carpenter Ant Annual Retreatment Protection program may be continued at low cost of $250 annual fee.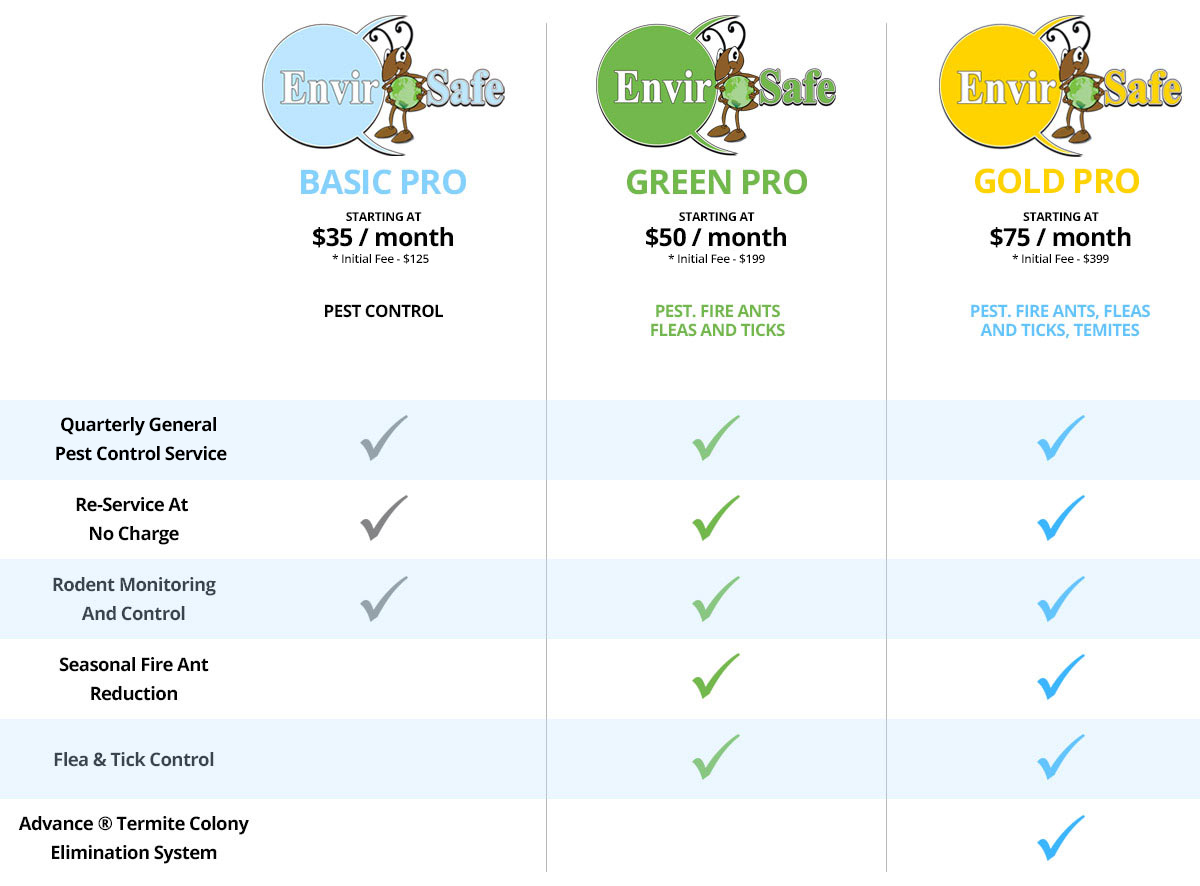 Envirosafe Pest Control is the leading provider of Termite and Pest Control Services that are safe for your family, home, and pets. For over 30 years we have established ourselves as the areas standalone provider of green, earth friendly, organic, and low environmental impact termite and pest control services. Envirosafe Pest Control's employees are Master Pest Technicians accredited through Clemson University's esteemed program. With thousands of happy customers in the Charlotte area, our "Go Green" track record and environmental stewardship speaks for itself.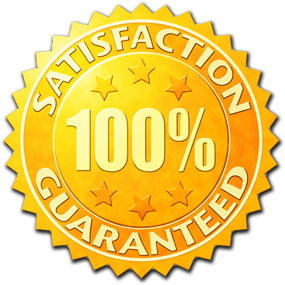 Envirosafe Pest control of Fort Mill SC stands alone in delivering safe, effective, organic pest control and is pleased and thankful to serve many loyal customers!